International Borders are currently closed – however we have taken our programs virtual to bring Australia to YOU!


Contact us NOW for more information.
Leaders in Agricultural Tourism since 1978,                                                                                  providing farmstay experiences nationwide!
HOSTED FARMSTAY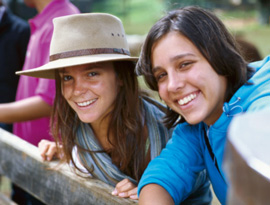 INDIVIDUALS, FAMILIES & GROUPS Feel like part of the family on a Fully Hosted Farmstay! Hosted farmstay is an incredibly unique and 100% Australian experience as guests stay on the farm sharing meals and daily life with the farm family. Aussie Life, at its best!
Learn More

»
GROUP FARMSTAY
SCHOOL OR INCENTIVE GROUPS Group Farmstay caters to groups over 10 who wish to stay on the one property and experience coordinated farm or outdoor activities. The level of accommodation varies, meals are included and activities are organised to meet group requirements.
Learn More

»
TECHNICAL VISITS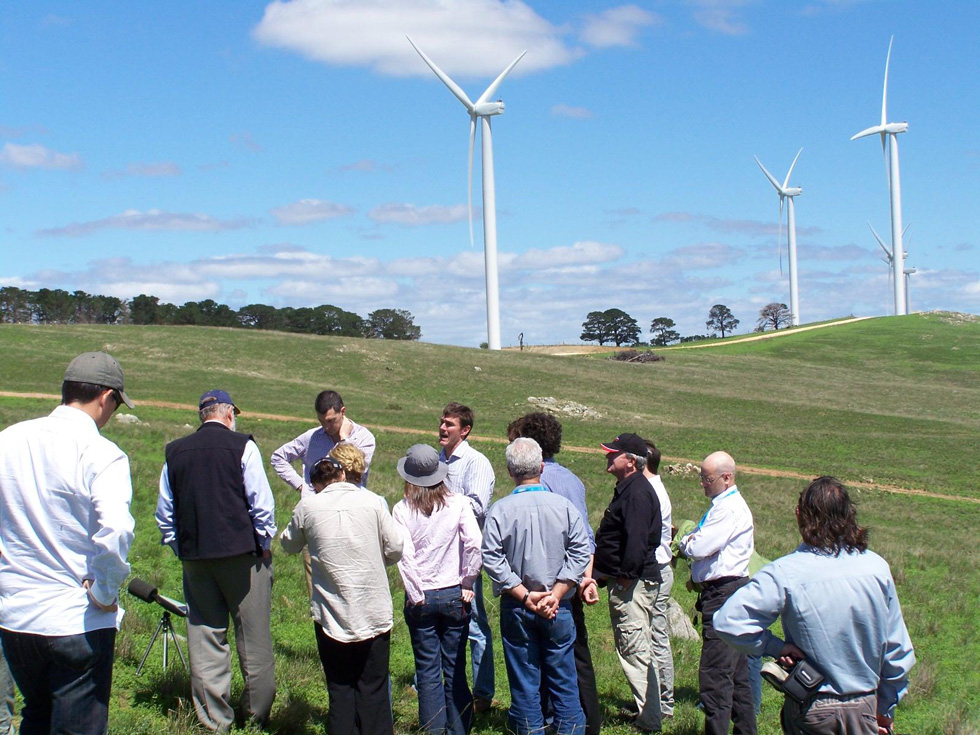 SPECIAL INTEREST GROUPS Agriculture related "behind the scene tours" or lectures can be arranged all over Australia. Itineraries are 100% tailor-made and can be designed to include almost any topic including half day visits through to full overland 2-3 week itineraries.
Learn More

»
Copyright © Banora International Group